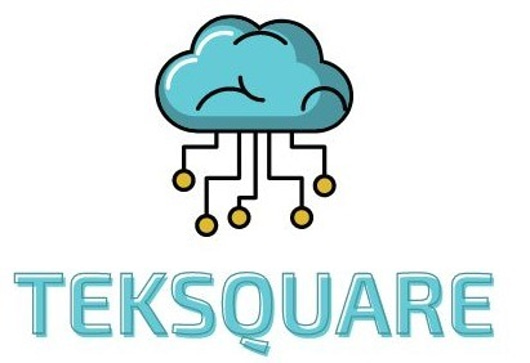 Welcome to TEKSQUARE! We are a team of experienced Salesforce consultants, developers, and project managers who are passionate about helping businesses achieve their goals through innovative technology solutions.
With experience in the Salesforce ecosystem, we have helped companies of all sizes and industries implement, customize, and optimize their Salesforce solutions. Our team has extensive expertise in Sales Cloud, Service Cloud, Marketing Cloud, Experience Cloud, and other Salesforce products, as well as in integrating Salesforce with other enterprise systems.
At our core, we are committed to providing exceptional customer service and building long-term partnerships with our clients. We take the time to understand their unique business needs and goals, and tailor our solutions to their specific requirements. Our approach is collaborative, transparent, and results-driven, and we work closely with our clients every step of the way to ensure their success.
Our services include Salesforce implementation, customization, integration, migration, support, and training. We also offer strategic consulting services to help our clients identify opportunities for improvement and growth, and develop a roadmap to achieve their objectives.
We are committed to staying at the forefront of the latest Salesforce technologies and best practices. Our team regularly participates in Salesforce events and training programs, and we maintain a strong network of industry connections.
Thank you for considering us as your Salesforce implementation partner. We look forward to working with you and helping you achieve your business goals.