The Salesforce Partner Program: Unleashing Success in the Digital Age
The Salesforce Partner Program: Unleashing Success in the Digital Age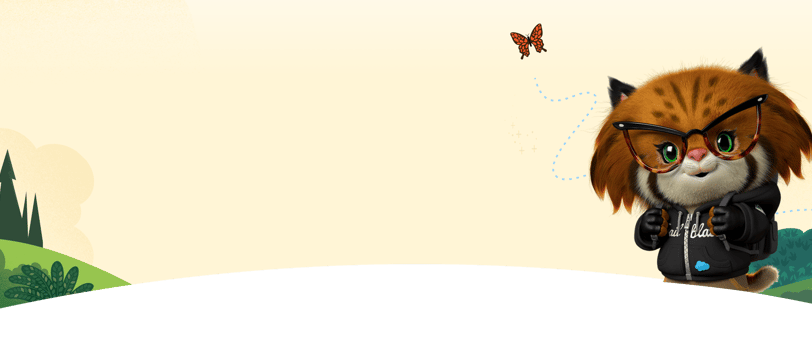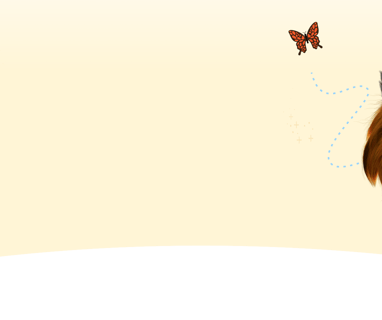 In the rapidly evolving digital landscape, businesses need robust tools and technologies to drive growth, enhance customer experiences, and stay ahead of the competition. Salesforce, the world's leading customer relationship management (CRM) platform, has empowered countless organizations to achieve these goals through its comprehensive suite of cloud-based solutions. One of the key factors contributing to Salesforce's success is its Partner Program, which has created a thriving ecosystem of partners who leverage Salesforce's platform to deliver innovative solutions to businesses worldwide. In this blog post, we will explore the Salesforce Partner Program and delve into its benefits, requirements, and the immense value it offers to partners and customers alike.
1. The Salesforce Partner Program: A Gateway to Success The Salesforce Partner Program is an extensive network of consulting firms, system integrators, independent software vendors, and other service providers that collaborate with Salesforce to deliver tailored solutions to customers. By becoming a Salesforce partner, businesses gain access to a wealth of resources, tools, and support from Salesforce to help them drive growth, increase customer satisfaction, and achieve their business objectives. The program offers various partnership tiers, each with its own set of benefits and requirements, enabling partners to align their level of engagement with their business goals and capabilities.
2. Benefits of the Salesforce Partner Program:
a. Market Opportunity: Salesforce boasts a massive customer base across industries, providing partners with a vast market opportunity to showcase their expertise and offerings. The program enables partners to tap into this extensive ecosystem, increasing their visibility and generating new business opportunities.
b. Training and Enablement: Salesforce offers comprehensive training and enablement resources to empower partners with the knowledge and skills required to build, implement, and support Salesforce solutions. Partners can access online training modules, certifications, workshops, and events to enhance their technical expertise and stay updated with the latest Salesforce releases.
c. Co-Marketing and Collaboration: Partners benefit from co-marketing opportunities, joint sales engagements, and collaboration with Salesforce teams. This collaboration facilitates stronger customer relationships, enables partners to showcase their capabilities, and aligns their efforts with Salesforce's go-to-market strategies.
d. Technical Support: The Salesforce Partner Program provides partners with access to Salesforce's technical support channels, ensuring quick resolution of customer issues and minimizing downtime. This support empowers partners to deliver exceptional customer service and maintain high customer satisfaction levels.
3. Requirements and Partnership Tiers The Salesforce Partner Program offers various partnership tiers, including Registered, Silver, Gold, Platinum, and Global Strategic Partner, with each tier having different requirements and benefits. Partners can progress through the tiers by meeting specific criteria, such as achieving sales targets, obtaining certifications, delivering successful customer implementations, and maintaining customer satisfaction.
4. Adding Value to Customers The Salesforce Partner Program is not just advantageous for partners but also brings immense value to customers. By working with certified and experienced Salesforce partners, customers can leverage their expertise to implement Salesforce solutions tailored to their unique business needs. Partners bring deep industry knowledge, technical proficiency, and a customer-centric approach, ensuring successful deployments, seamless integrations, and optimized utilization of Salesforce's powerful features. Furthermore, partners offer ongoing support, system enhancements, and guidance to help customers maximize the value of their Salesforce investments and drive business growth.
The Salesforce Partner Program stands as a testament to Salesforce's commitment to fostering innovation, collaboration, and success. Through this program, Salesforce empowers partners to build strong, long-lasting relationships with customers, create custom solutions, and drive business growth. By embracing the Salesforce Partner Program, businesses can access a vast ecosystem, unlock valuable resources, and tap into the immense potential of Salesforce's CRM platform. Whether you're a consulting firm, system integrator, or software vendor, the Salesforce Partner Program offers an opportunity to thrive in the digital age